Duty Studios is a small indie studio originally created by a long time gamer.
Our goal is to create fun experiences that cater to both old school and new gamers.
---
Premier Project: Space Blockage

Welcome to Duty Studios!
We hope you like playing games, because we enjoy making them!
You can also interact with us on Facebook, follow us on Twitter, or watch some of our videos on YouTube!
Thank you for being a part of this journey as we create and publish our first video game! We hope that you enjoy playing it as much as we enjoyed making it. We look forward to building a fanbase as we ourselves grow and learn.
Thank you for visiting!
Brick Breaker meets Space Shooter with full campaign.
Embark on a journey with Luther Cross and The Exploration Federation, as they search for a new home for mankind in this brick breaker meets space shooter arcade mash up. Will you be able to defeat the Zormans and claim your place in history?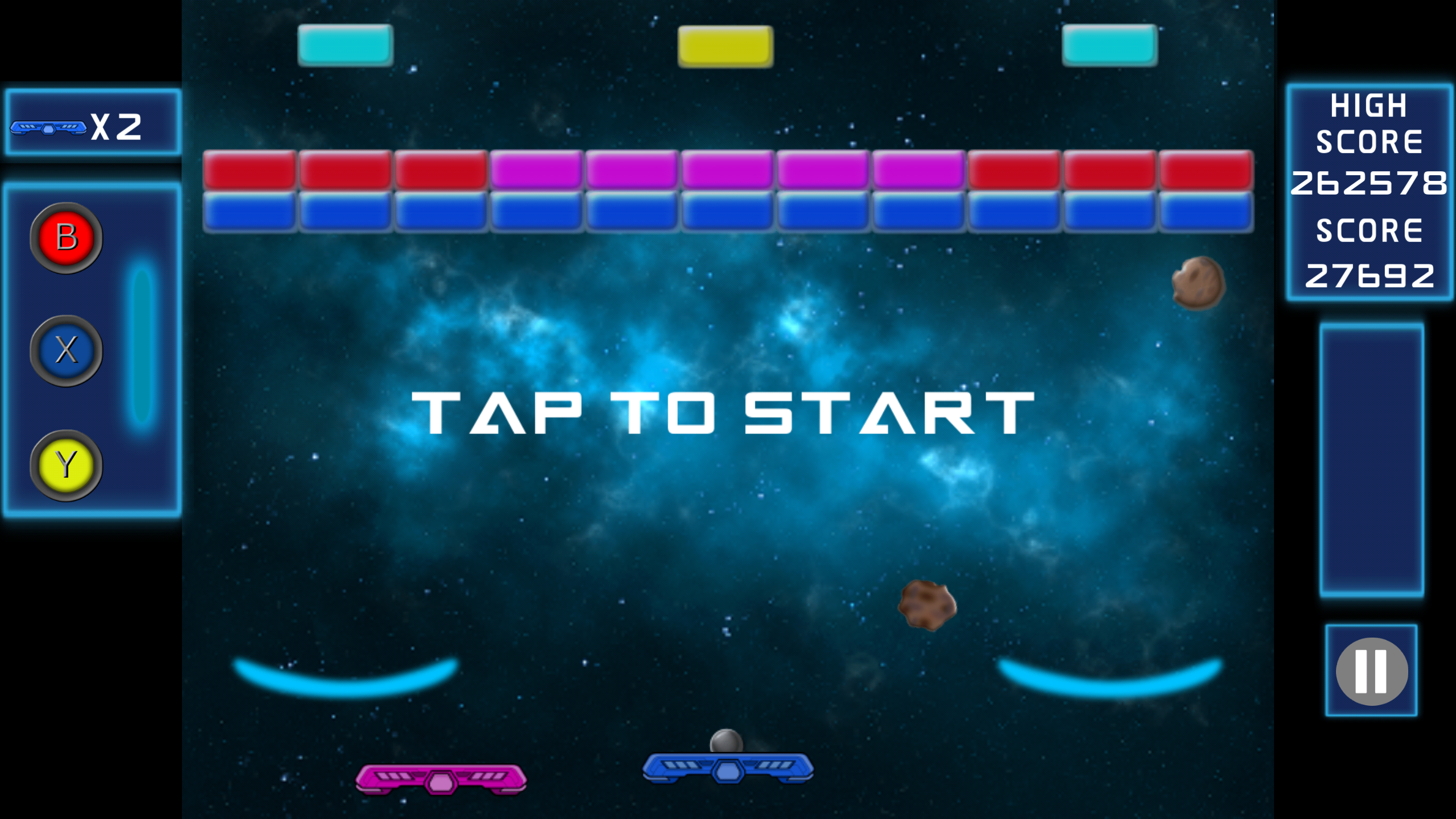 Multiple Game Modes Including A Boss Fight Mode